Amazing Galapagos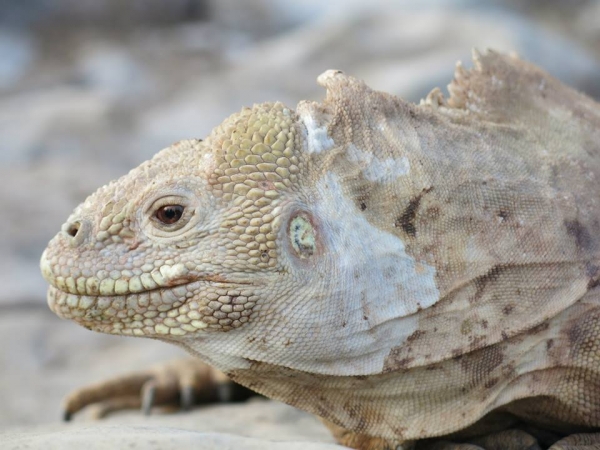 Dear OAT Travelers of this Ultimate Galapagos & Amazon's Wilds ... All good things come to an end !
"The real voyage of discovery consists not in seeking new landscapes, but in having new eyes."
― Marcel Proust
Thanks to Linda, Vicki, Jean, Jeanne, Joel, Linda, Ron, Ken, Paty, Joe, Peter, Marge, Cassie, Bill...
Because this trip was not possible without you ! All the best !!
Te ha gustado este artículo ? Compártelo :